The Rock Star Event Producer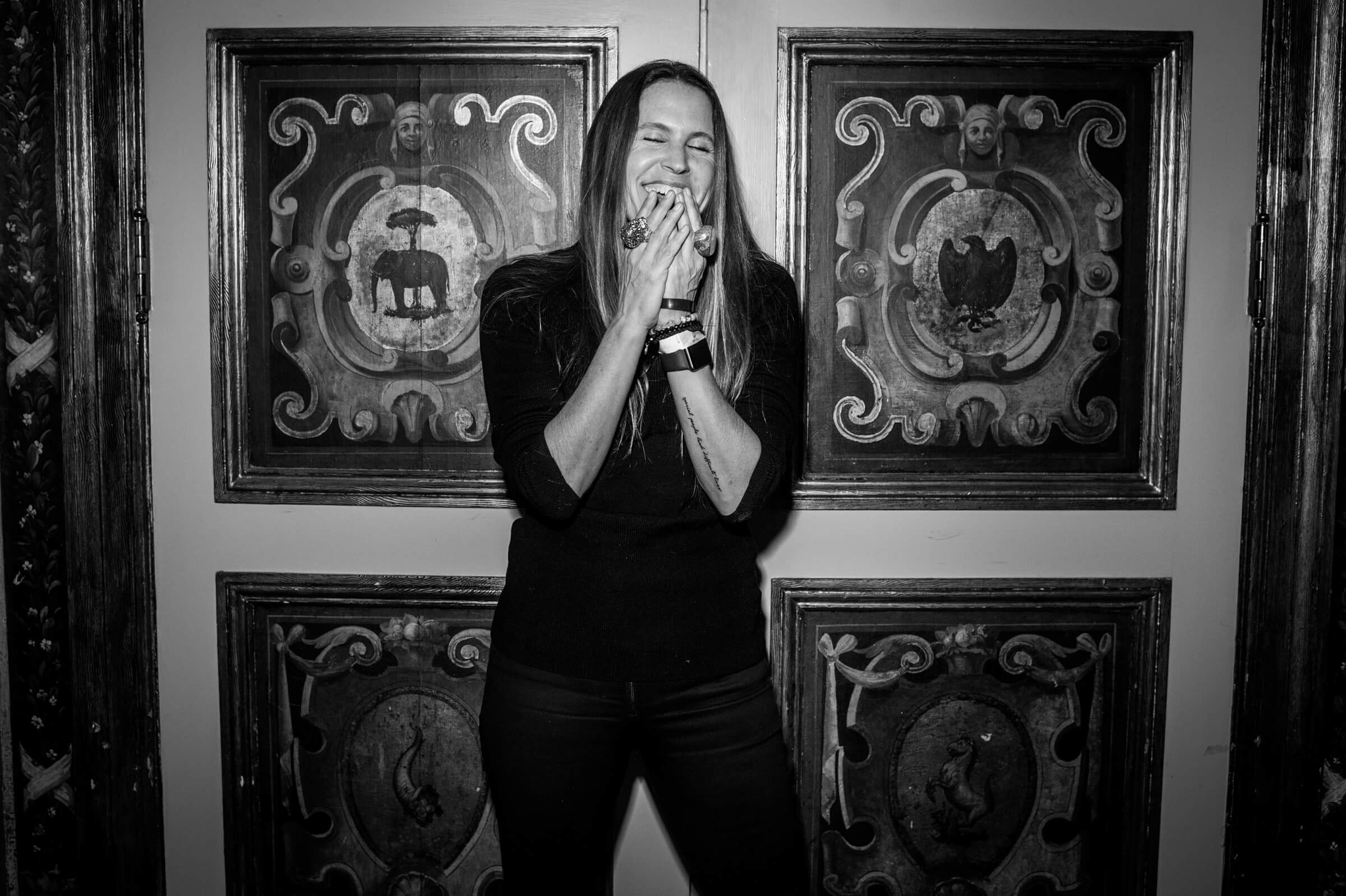 Electric and EcleCtic but always proper fun.
JESGORDON | PROPERFUN
An award-winning full-service event production and management company based in New York with a global portfolio that specializes in weddings, corporate events, experiential activations, product launches and more.
Take A Peek
A picture is worth a thousand words...Take a visual tour of the magic we create for every celebration: weddings, social, corporate, non-profit, pop-up's and holiday.
Entertaining without boundaries